Our Photography Process
Take a look at how we make the photo process stress-free
1st step
Discovery
Our discovery phase is an important step in the process and helps lay the groundwork for a successful photography project. We spend time learning about your brand, vision, likes and dislikes. Using this information, we design a plan that will achieve your goals. In this stage, we also develop a timeline for the project.
2nd step
Concepting
In this phase of the process, we discuss objectives, style and goals to create a vision and outline for the project. This lays the groundwork that allows us to capture the exact photographs that you need. We will also determine the timeline and schedule for the photo shoot in this stage.
3rd step
Photo Shoots
Whether we're capturing pictures of your product, team members, clients, an event or a space, we come prepared with all the specialized, high-end gear and team members to ensure that the photo shoots are successful and stress-free.
4th step
Photo Editing
In this stage, we review all photos. We'll assemble and share a contact sheet with you, showing all of the images that we captured. Once you choose the photos you like, we go to work editing and perfecting each picture. We then share and collaborate with you, gather feedback and revise, if necessary. This allows us to deliver a final package of photos that is exactly what you're looking for.
5th step
Project Completion
Once the photos are edited and approved, we'll help you send them off into the world, providing the finished photos in whatever formats you require and even making recommendations on how to best use them. Then, all that's left is to celebrate a successful project, and start thinking about the next one!
Our award-winning team will take the time to understand your goals and develop a plan to capture stunning images of your product, staff or event. From there, we'll shoot, edit and deliver a picture-perfect package in a flash, ensuring we've got all of the images we need for a breathtaking final product.
In-depth studies of this service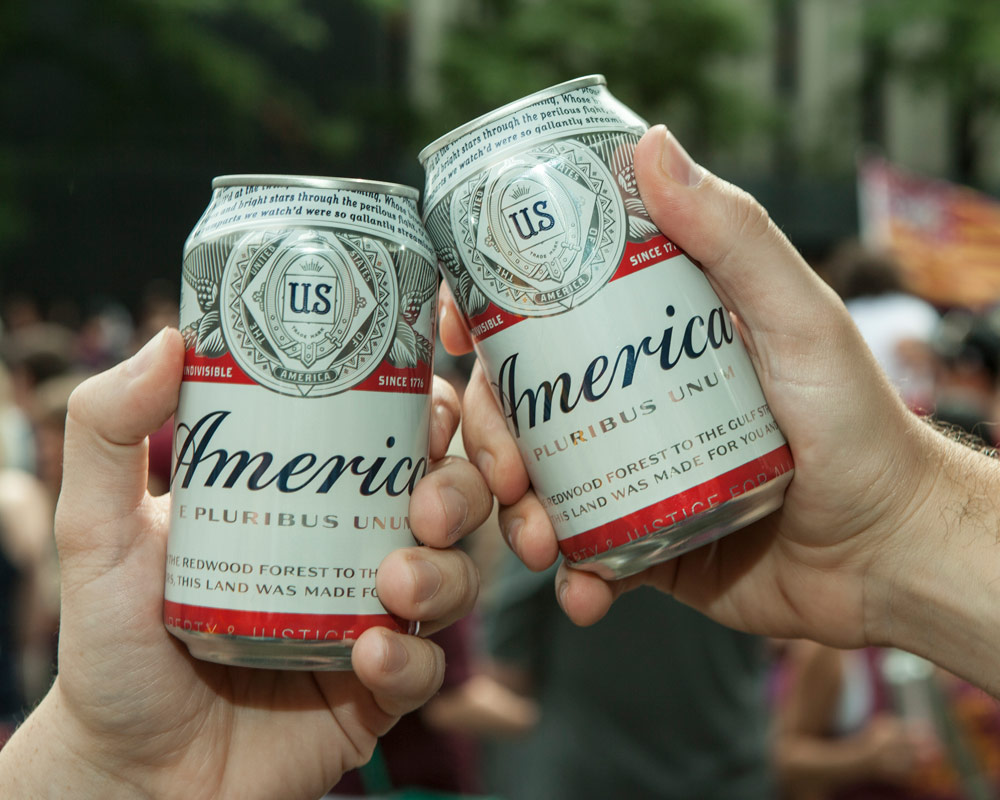 When the Cleveland Cavaliers captured the 2016 NBA Championship, Anheuser-Busch wanted to showcase their brand's role in the celebration, and turned to us to capture photos of those moments.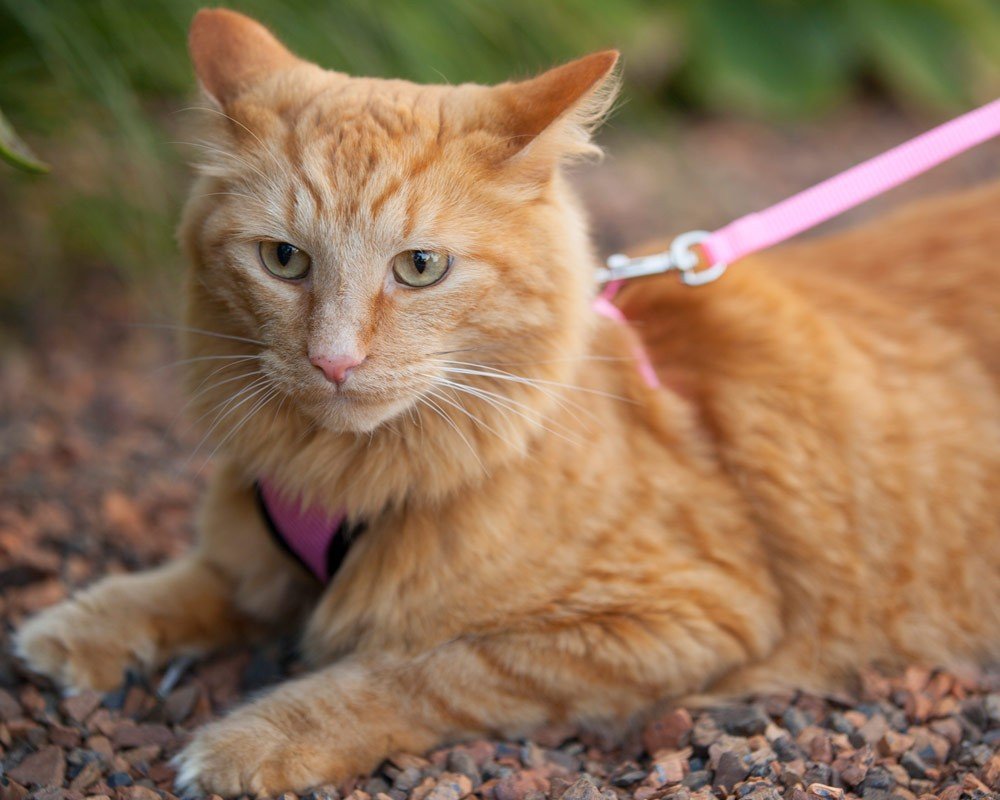 Any photo shoot is fun to be a part of, but when you get to do one with some furry friends, that makes it even more memorable.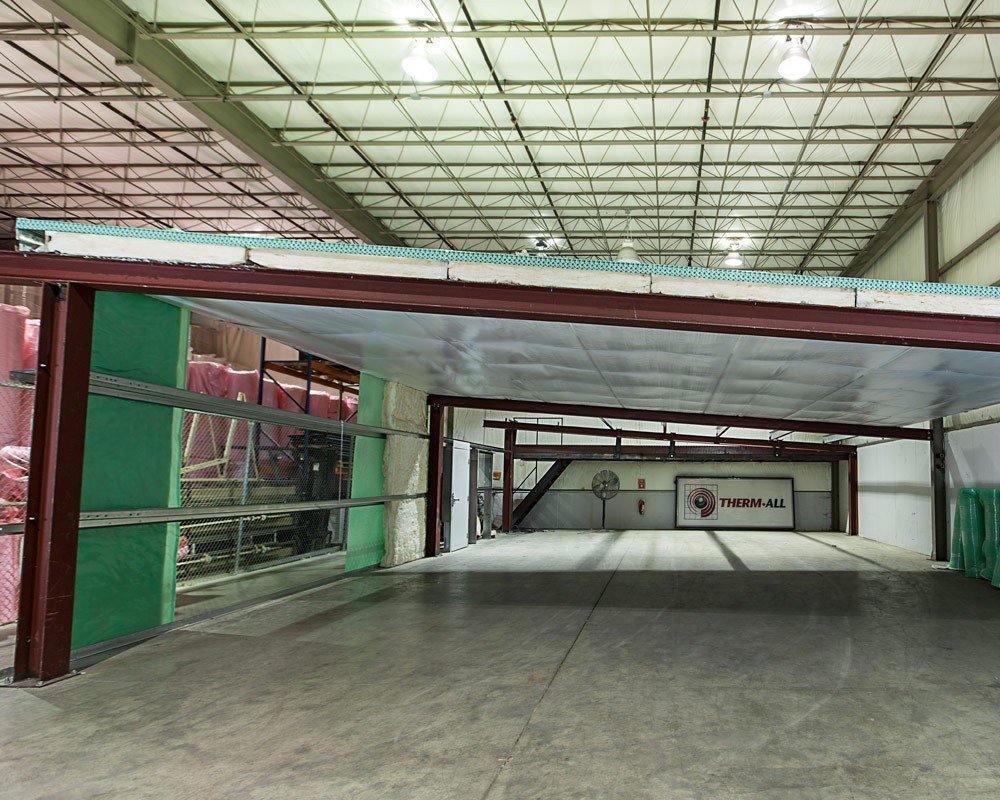 Therm-All gave us the exciting opportunity to capture photographs of their industry-leading insulation products.
Photography
We have experience with all types of photography, from capturing major events, to showcasing a product. We have done photography work for national and regional ad campaigns. Our team members are experts at finding the right look, lighting and style for your project. We have the gear to capture any photo that you might want, from HDR images, to panoramic shots and even aerial photography.
Aerial Photography
This is a great way to capture epic shots of events, buildings and landscapes. Photographs that used to require commissioning a helicopter for are now accessible on a more cost-effective scale because of our licensed drone pilots, professional photographers and high quality equipment. You can capture shots of a factory footprint from above, show the landscape of a campus, highlight real estate, cityscapes, events and more. Aerial photography with our drone is a great way to capture an awe-inspiring shot.