Our Animation Process
See how we use animation to make the complex look easy
1st step
Discovery
Our discovery phase is an important step in the process and helps lay the groundwork for a successful animated piece. We spend time learning about your brand, vision, likes and dislikes. Using this information, we design a concept that will achieve your goals. In this stage, we also develop a timeline for the project.
2nd step
Scripting
The second step to creating an animated piece is the scripting stage. In this part of the process we create the outline for the piece, which generally includes writing a script to ensure that we are prepared to animate and your story in the most effective way possible.
3rd step
Concepting
At this stage in the process, we gather all required brand assets. We also develop and finalize a storyboard that shows the look and feel of the animated video and book professional voiceover talent (if necessary). If the piece involves 3D animation, we may even acquire a physical product that we're featuring or detailed photos to ensure that our models are photo-realistic.
4th step
Animation Creation
It rhymes. Based on the script and storyboards, we'll tell your story, utilizing any brand assets, incorporating audio and creating the first version of the piece. We then share with you, gather feedback and revise, if necessary. We generally build two or three rounds of potential client revisions into the scope of a project to make sure the final piece is exactly what you're looking for.
5th step
Project Completion
This is the final and most exciting stage of the process. Whether it's an animated video, or an animation that will play on a video board, once it's complete and approved, we'll provide the finished piece in whatever formats you require and even making recommendations on a launch plan. Then, all that's left is to celebrate a successful project, and start thinking about the next one!
Nothing excites an audience more than high-end animation. There's no better way to set your business, brand or team apart. Our skilled animators use cutting-edge techniques and software to customize every piece that we make.
In-depth studies of this service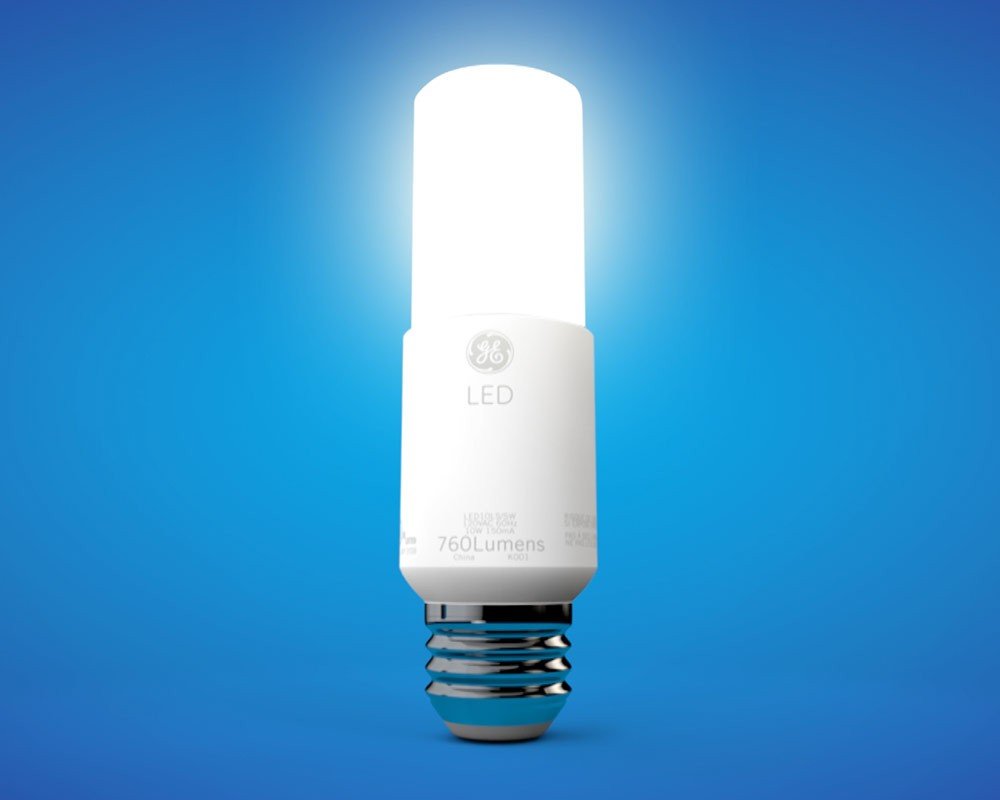 We love the opportunity to work on projects for large audiences, so welcomed the chance to create this animated national television spot, highlighting General Electric's new Bright Stik.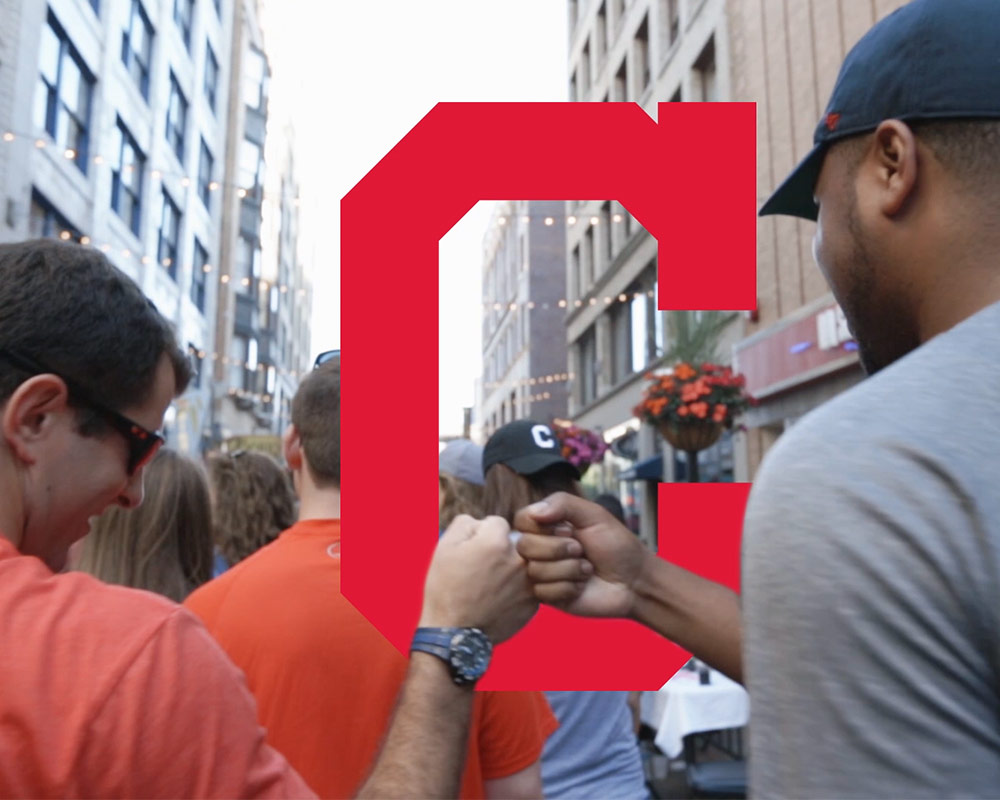 As the Cleveland Indians prepared to re-open newly-renovated Progressive Field for the 2015 season, we helped them create a television commercial that showcased the energy and fun of their brand.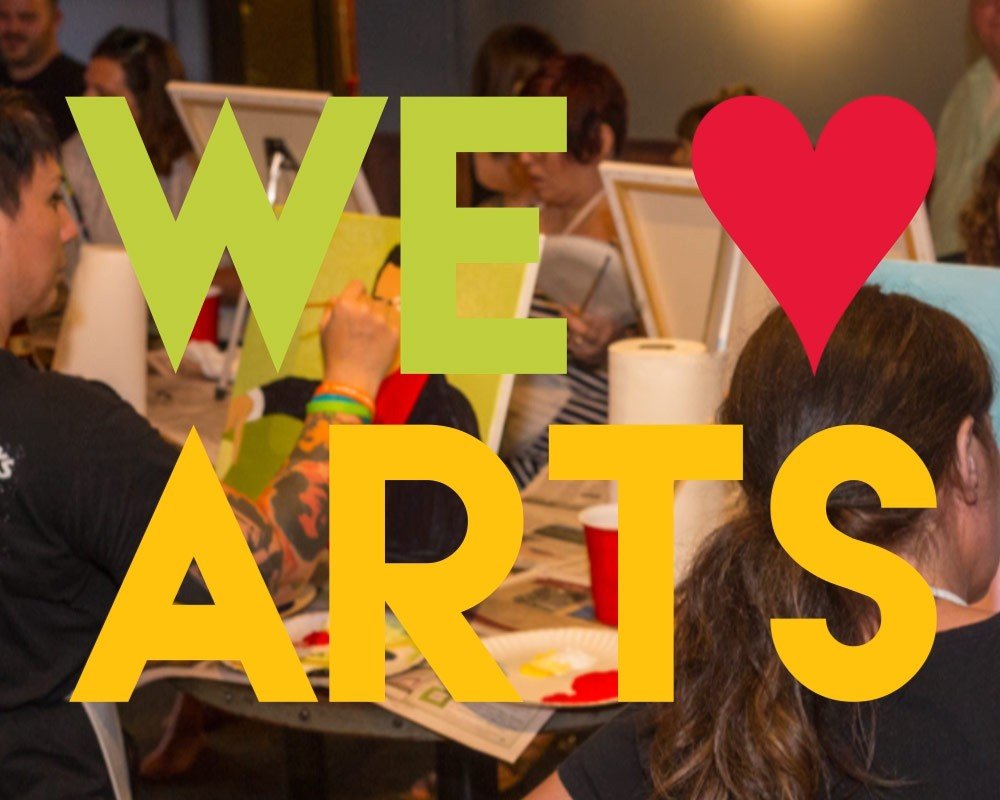 When ArtsNow, a non-profit that connects arts, culture and community, was looking to make a splash to launch their new website, SummitLive365.com, we were there to help.
Animated Video Production
Animated videos are a great way to explain a complex product, service or process. Animation can also bring advertisements to life, catching your audience's attention with movement and personality. At PEG, we have a talented group of animators who can make any product or service come stand out with personality, creativity and precision.
2D Animation
2D animations and animated videos are great for brands who have a clean, simple look, but want to utilize animation to tell their story. Often, we create entire pieces in 2D. Other times, we'll utilize 2D animation throughout a video, to supplement or compliment video footage. We always customize our animation work for each client, which is vital when creating a high-end piece.
3D Animation
Sometimes the best way to make a special piece stand out is by adding a little depth! 3D animation is a great way to wow and engage your viewers. Whether utilizing a 3D logo animation as part of a video piece, or a fully breaking down a product to show how it works, we've got you covered. You name it, we can create it in Maxon Cinema 4D. We can handle all aspects of the 3D process, from modeling and sculpting, all the way through the animation process and rendering.
Video Board and Scoreboard Animations
If you're a sports team or have a facility with video boards, LED ribbon boards or scoreboards, there's no better way to get your fans or audience energized than with high-end animations. Whether 2D or 3D, animations can prompt people to scream, cheer or dance. You name it! We got our start creating content for stadiums and arenas, so you won't find a more experienced team to develop top-quality content that can help take your games or events to the next level.