Therm-All gave us the exciting opportunity to capture photographs of their industry-leading insulation products.
OBJECTIVES
Shoot a package of product photos to be used online and in print
Outshine competitors by utilizing high-quality photos, often not seen in their industry
REQUIREMENTS
One-day photo shoot
Edit and deliver 40 product pictures
PHASE 1
DISCOVERY AND CONCEPTING 
Therm-All reached out to us, asking for our expertise in capturing photos of their insulation products. We discussed their goals and created a plan to meet their needs. We put together a detailed outline of the types of images that they were looking to obtain, and were well-prepared for a successful shoot.
PHASE 2
PHOTO SHOOT
On the day of the photo shoot, our team met the Therm-All team on-site at their warehouse. Our photographer and assistant had a pre-shoot meeting with them, reviewing the types of images they were looking for and how the shoot would unfold throughout the day. They also discussed what the goals were for the finished images.
Throughout the shoot, the client was able to review the shots in real-time as we shot during the day. This ensured that we obtained exactly the types of shots that they were looking for. Our team was able to capture many amazing images, from multiple angles, including some elevated shots from a scissor lift.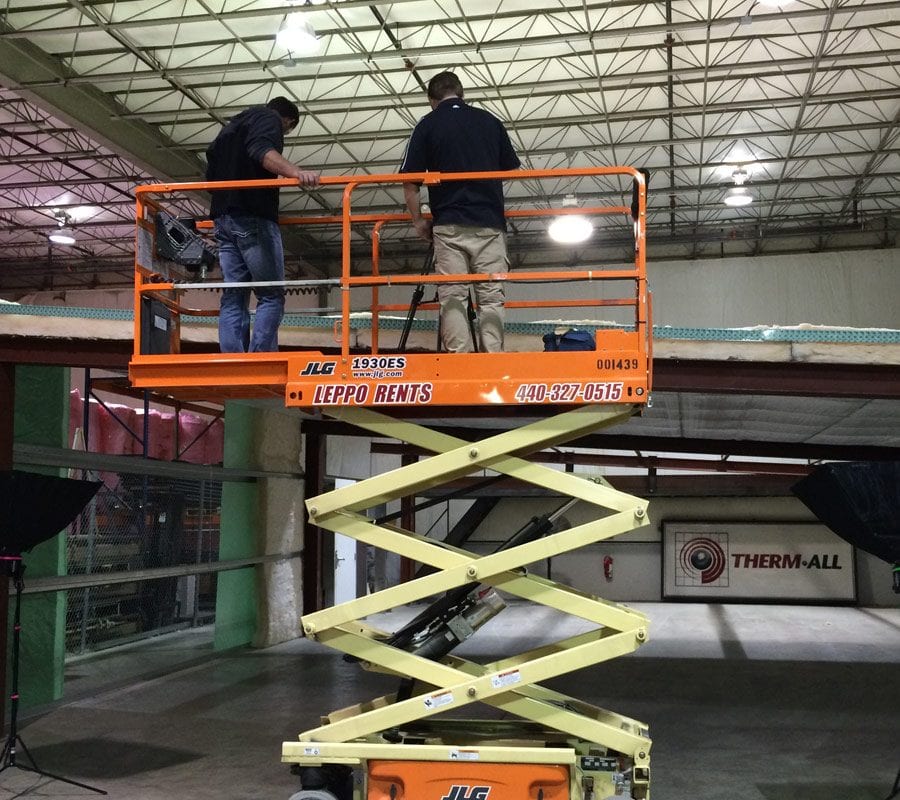 PHASE 3
PHOTO EDITING 
We captured over 400 photos at the shoot. We went through and picked out the best pictures and sent a contact sheet to the client. They were able to review all of the images and pick out favorites. From there we made touch ups to the 40 chosen pictures for final packaging.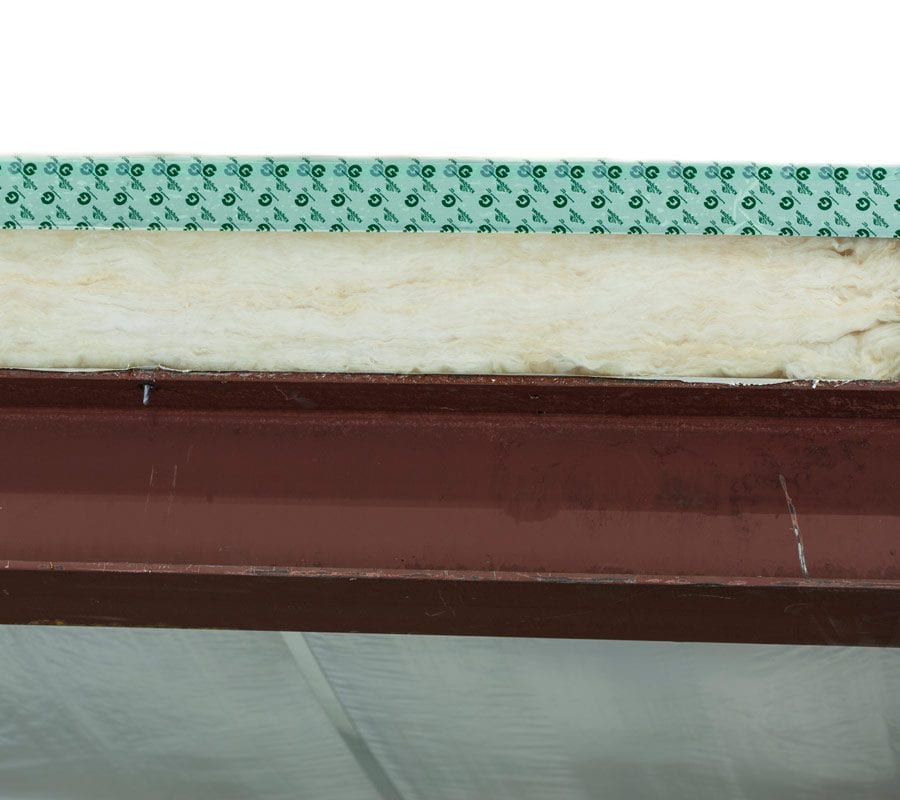 RESULTS
The Therm-All team was thrilled with the images that we were able to obtain and have gotten great use out of them, showing off their high-quality product.