Our Video Process
Take a look at how we get things done with ease
1st step
Discovery
Our discovery phase is an important step in the process and helps lay the groundwork for a successful project. We spend time learning about your brand, vision, likes and dislikes, and design a concept that will achieve your goals. In this stage, we also develop a timeline for the project.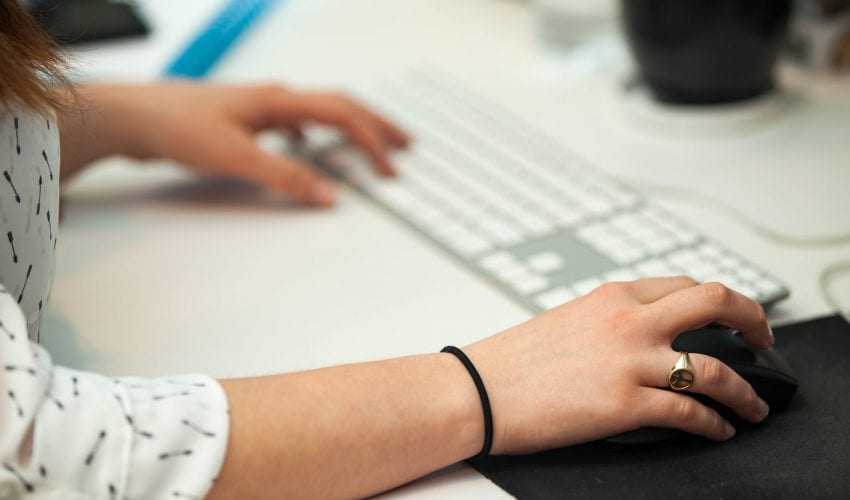 2nd step
Scripting
After that, we move onto the scripting stage. In this part of the process we create an outline, which generally includes writing a script. This ensures that we are prepared to tell your story in the most effective way possible.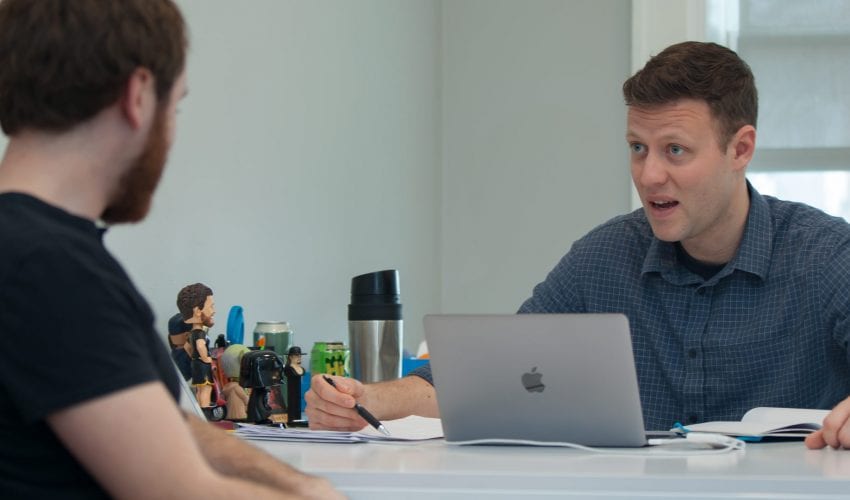 3rd step
Concepting
At this stage in the process, we gather your brand assets. We also develop and finalize a storyboard that shows the look and feel for the piece, book professional acting/voiceover talent (if necessary), schedule the shoots and create the game plan to guide us on the scheduled filming days.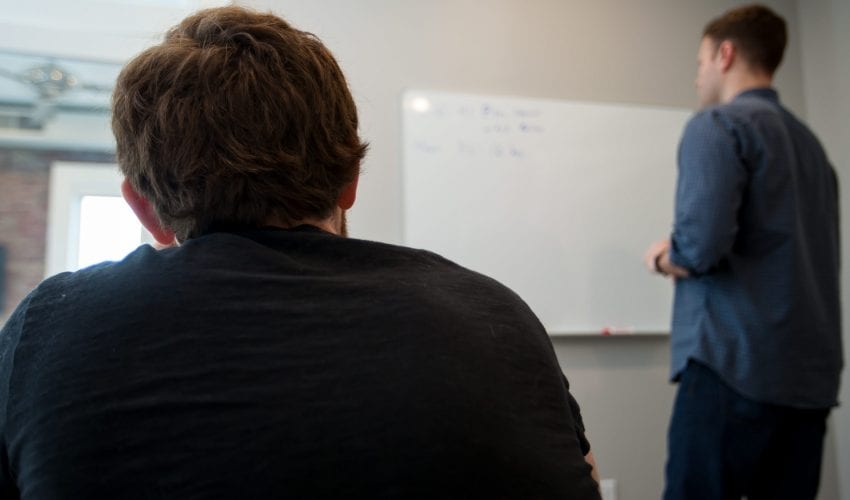 4th step
Shoots
Often the most important and most exciting days in the process are the days of shoots. Whether we're capturing footage of a product, location, interview, testimonial or event, we come prepared with all the specialized, high-end gear and team members to ensure that the shoot is successful and stress-free.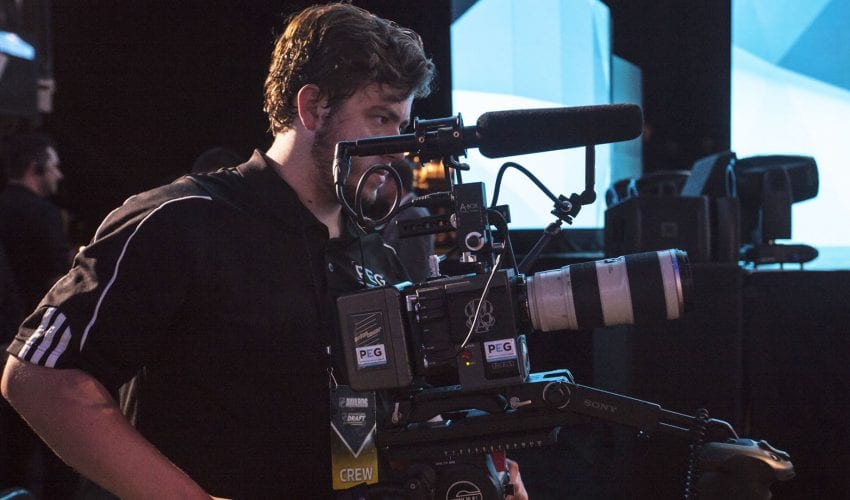 5th step
Creation
Now, we go to work, telling the story, editing the footage, adding the effects and audio, creating the first version of the piece. We then share with you, gather feedback and revise, if necessary. We generally build two rounds of potential client revisions into the scope of a project to make sure the final piece is exactly what you're looking for.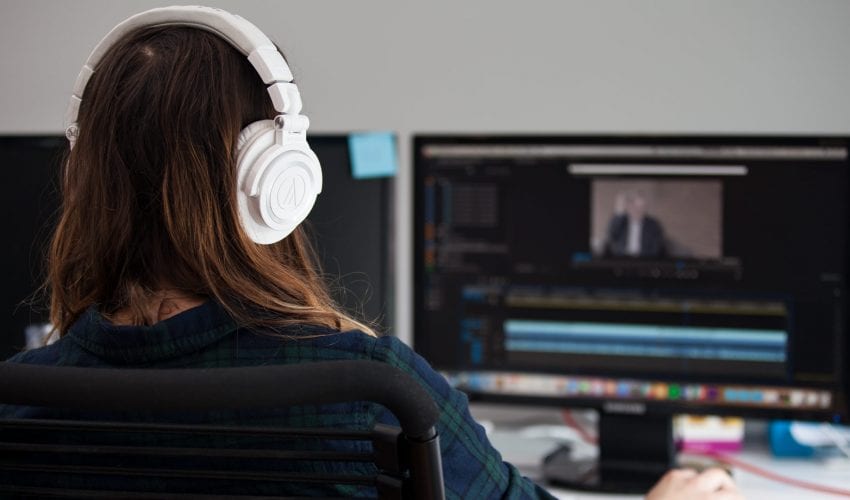 6th step
Project Completion
Lastly, once the project is complete and approved, we'll help you send it off into the world, providing the finished piece in whatever formats you require and even making recommendations on a launch plan. Then, all that's left is to celebrate a successful project, and start thinking about the next one!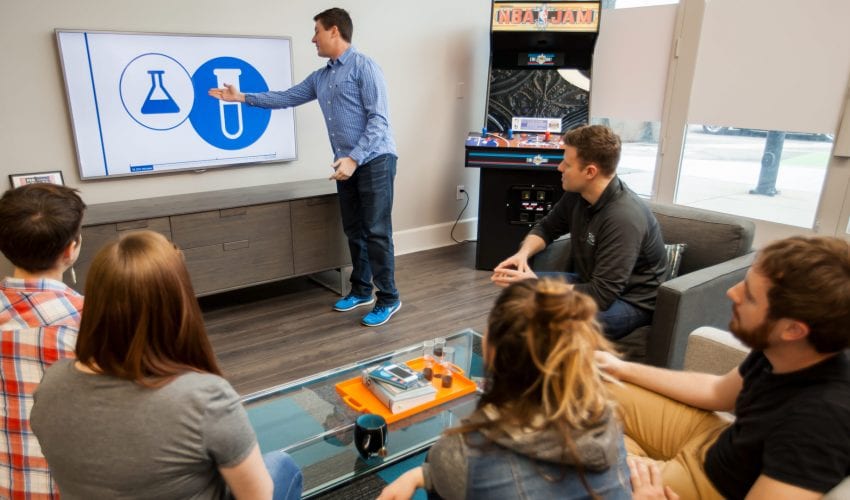 Our award-winning team can guide you through every stage of production, from the initial concepts and shoots to producing and editing a finished product that will get your brand noticed.
In-depth studies of this service
We partnered with Akron Civic Commons and Reimagining The Civic Commons to highlight all the revitalization work being done at Summit Lake and how it's rebuilding the trust in the community.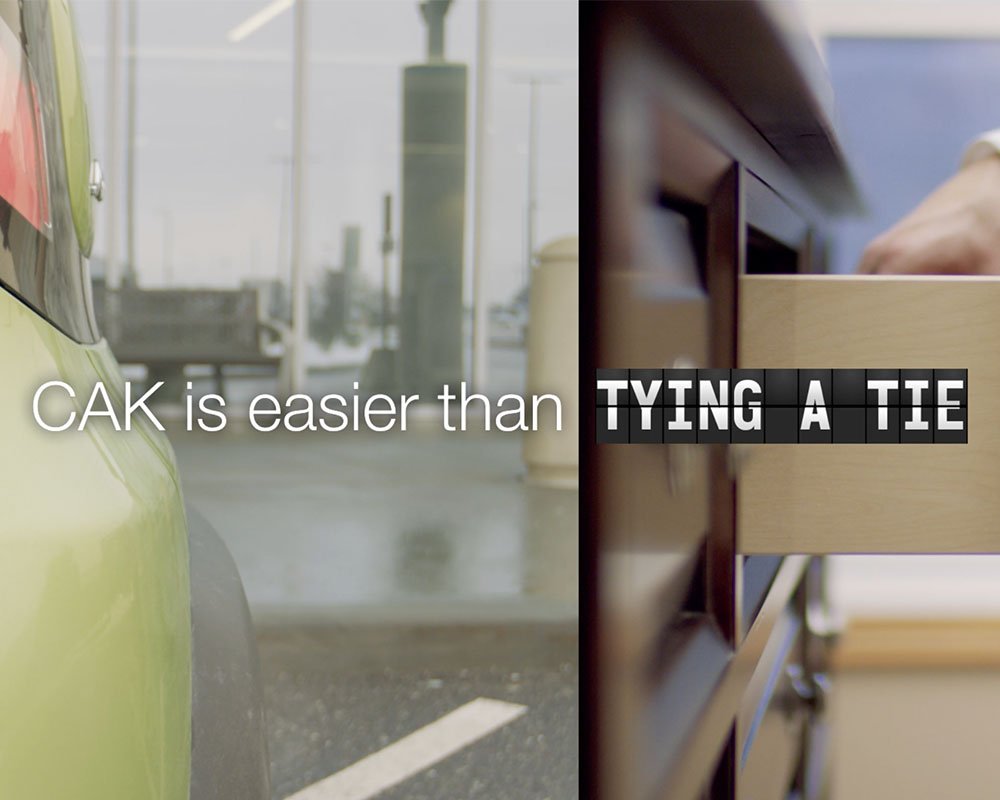 We partnered with our friends at Akron-Canton Airport to create a fun, new creative campaign entitled "CAK Is Easier Than ...", a nine-part commercial series comparing everyday tasks to the ease and convenience of traveling through CAK.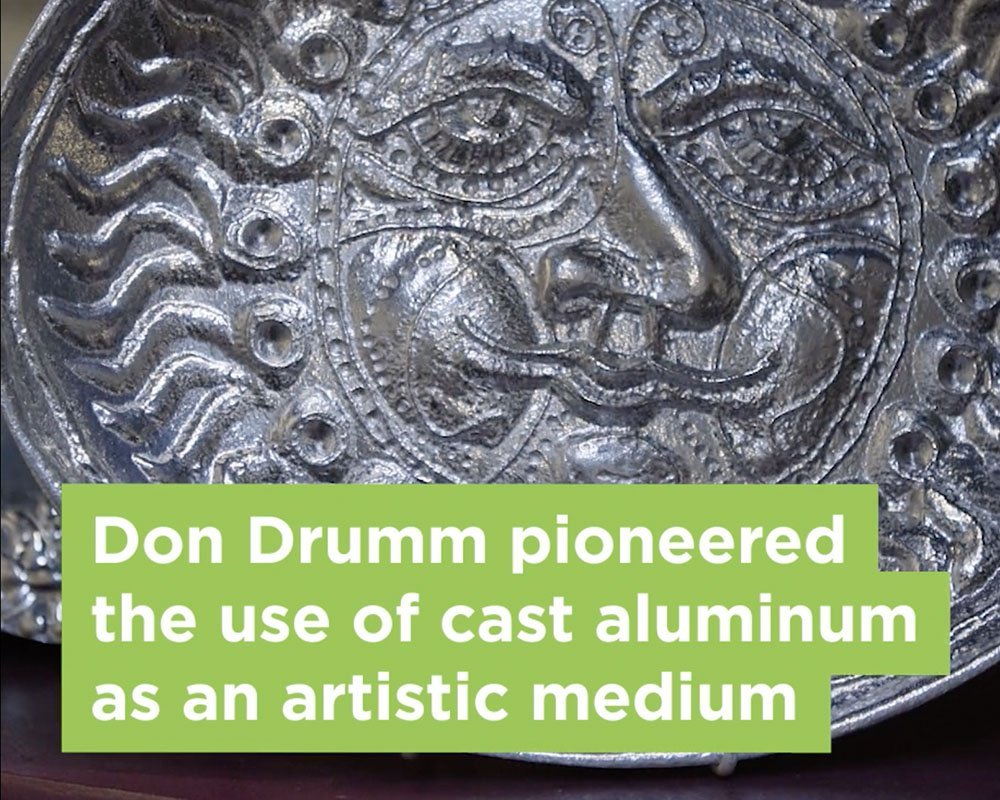 We worked with Akron Summit Convention and Visitors Bureau to create a fun and engaging social media video series to highlight hidden gems all over Summit County.
Video Production
Video production is one of our specialties at PEG, and we have extensive experience producing bold, creative pieces that stand out for our clients. Whether it's exciting corporate pieces, engaging television commercials or entertaining videos for sports teams, we've got you covered.
Video Shoots
The gear and crew on shoots are critical to delivering a great final product, and they're a part of the project that we take great pride in getting absolutely perfect. From the newest cameras and lighting, to audio equipment and much more, we have the latest gear that will help make your final product look great and highlight your brand in the most exciting ways.
Our Team
Our award-winning team will take the time to understand your vision and develop concepts that bring it to life. From there, we'll shoot it, direct it and produce it, ensuring we capture all the footage and images we need for a breathtaking final product.
Aerial Video
Drones offer one of the best new ways to capture birds-eye views and other unique aerial footage that was previously unimaginable. We take great pride in having skilled, licensed drone pilots and using industry-leading drones, safety gear and editing software.
What does drone footage look like?
Check out the reel below to see some diverse drone footage and get inspired for your next project.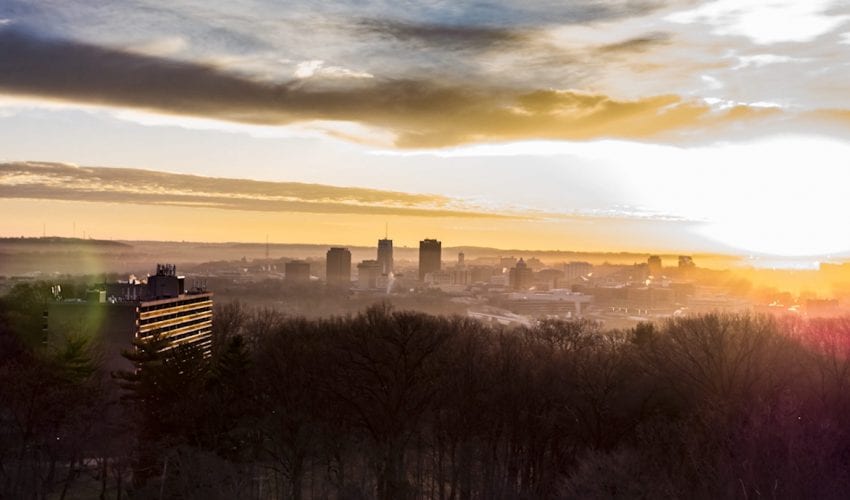 360° Video
There are many ways to bring your project to life, and 360° video is one of the newest trends in our industry. We take great pride in utilizing industry-leading techniques to give your audience the ability to see an entire scene in all of its 360° glory. We have all the latest VR technology, from cameras and camera rigs, to post-production stitching software, that will help make your final project look great and highlight your brand in the most innovative way.
What does 360° footage look like?
Check out the 360° tour we created of the first floor of our offices in downtown Akron office. You can move the point of view wherever you'd like! Just be sure to use a compatible browser.