1st step
Discovery
"Live Event" can mean any number of things, so our first goal is narrow down the goals of each individual project. We spend time confirming your goals, your audience and the technical specifications that are unique to your individual event.
2nd step
Design and Planning
Every live event needs a proper plan. In this stage, we take the info gathered from Step 1 and formulate our approach to the event. Whether you're aiming to stream a few cameras to Facebook Live or plot a multi-camera production for an arena of 50,000+ attendees, we have experience with live events at every level.
3rd step
Load-In and Setup
Our experienced team will be on-site to build the necessary video, rigging, lighting and various set pieces needed to accommodate your events specific need. Our complete team, from directors to grips, will run through the show and rehearse with your team to ensure that everything is ready to rock once we go live!
4th step
Execution
When event day comes, our crew has the experience and know-how to execute the event and ensure everything runs as smoothly as possible. You can have confidence our team will produce a engaging and professional event that exceeds all your expectations.
5th step
Load-Out and Project Completion
Once the project comes to a close, we'll load-out all on-site equipment and leave your space just like we found it. We'll regroup with your team to gather your feedback and celebrate another successful event!
We have years (decades, really!) of experience helping a wide array of clients bring their visions of "Live" to life!
In-depth studies of this service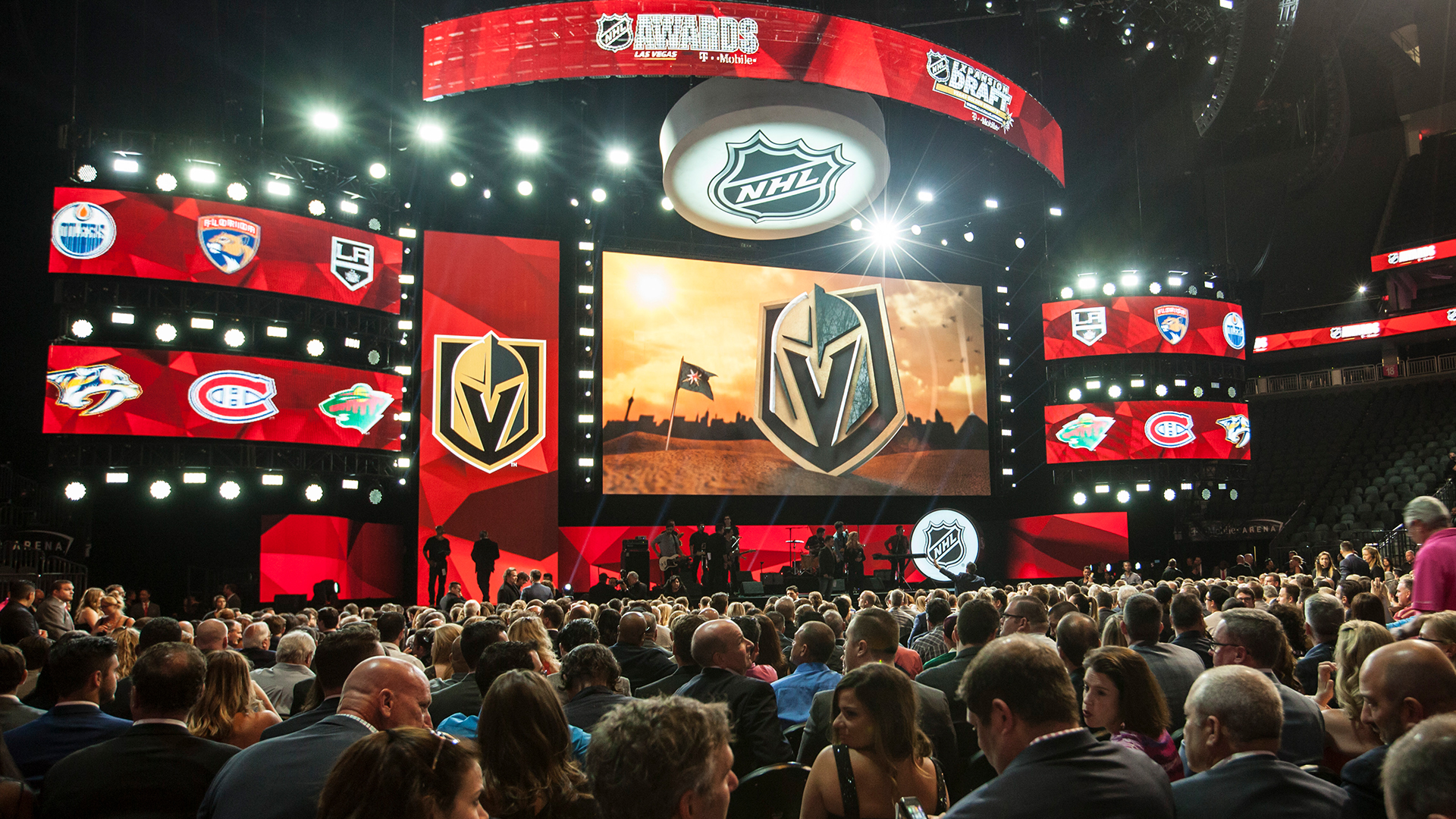 Our team was able to help the NHL's newest franchise showcase their unique brand of entertainment for the first time at The NHL Awards Show and Expansion Draft
In this video for the Cleveland Cavaliers, we got to celebrate the 2016 NBA championship, documenting the night that Cleveland raised its first championship banner in 52 years.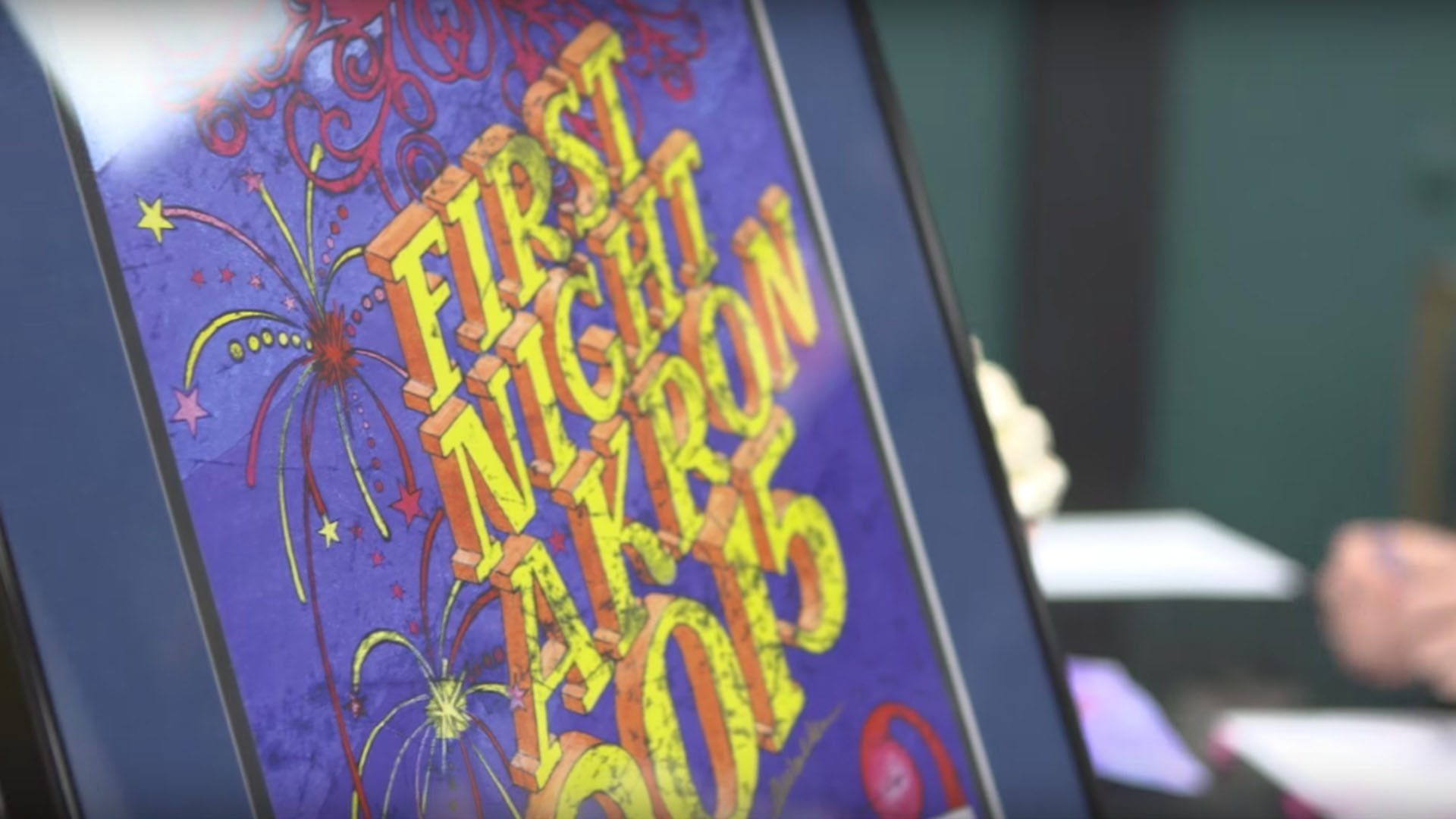 Our award-winning video captured the magic, wonder and community celebration of Downtown Akron Partnership's First Night Akron.
Live Streaming
One of the most asked-for services in our modern connected world is live streaming. Oftentimes a corporate message delivery that previously involved flying executives to various locations all over the country (or even world!) can be simplified and made more affordable by streaming that same presentation live to multiple facilities. With capabilities from SD all the way up to 4k live streaming, we've got streaming solutions that can deliver your content wherever it's needed.
IMAG/multi-camera Production
If you have one speaker and 100+ attendees, odds are you're going to need IMAG. IMAG is basically showing a speaker larger than the naked eye can see, using a camera and a properly spec'd display solution. This can help keep your audience's attention right where you want it, on your key messaging. Plus, we can easily record the IMAG feed to re-utilize in other video projects like recap videos and take-a-ways.
Setup Consultation
Oftentimes we find clients setup an event space and start using it for live events, not realizing that the original spec doesn't really line up with the actual AV needs. Our team of experienced staff can quickly look at the guts of a room and determine if it's ready for a modern production, or needs a little TLC.