Any photo shoot is fun to be a part of, but when you get to do one with some furry friends, that makes it even more memorable.
OBJECTIVES
Capture high-quality photographs of dogs and cats using products from the Coastal Pet Products line
Photograph the pets in both interior and exterior environments
Deliberately plan for shots framed for a variety of different uses
Make the photo shoot a positive experience for all who were involved, including the pets
REQUIREMENTS
One-day photo shoot
Creation of a contact sheet of all photos captured for client review
Providing 230 high-quality, edited photos
PHASE 1
DISCOVERY AND CONCEPTING
Working with Coastal Pet Products and agency partner, AKHIA, we laid the groundwork for a successful photo shoot long before the shoot day by discussing the final uses for all of the images early on. After learning that the uses would be for their website and also for other marketing purposes, such as a promotional calendar, we quickly began planning for the types of shots that we would need to achieve those goals.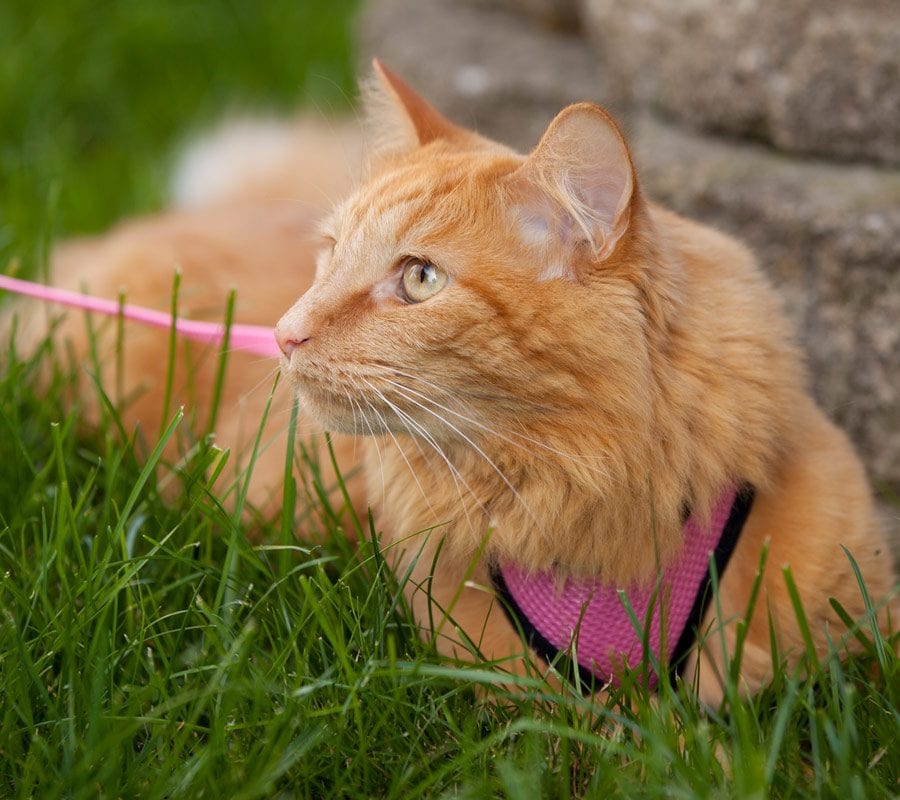 PHASE 2
LOCATION  SCOUTING
We continued to work with both Coastal Pet Products and AKHIA to understand the environments that Coastal Pet Products had previously used for images and what types of places would be potential fits for this shoot. We also gathered information on the types of products that we'd be looking to showcase and the pets who would be on-site for the photo shoot.
Since the goal of the project was to capture both interior and exterior photos, we scouted for locations that would provide diverse shooting environments and ease of access to get between staged locations.
After presenting all parties with multiple options, we settled on three houses in Akron, OH, each within a two-block radius of each other, which made for an ideal set of locations that would be easy to transport gear and pets between.
PHASE 3
PLANNING AND OUTLINE CREATION
Once the locations were chosen, the next step was to plan out the photo shoots. We worked with Coastal Pet Products to collaborate on an outline that detailed the timing, locations, pets and equipment that would be involved in each shot. This helped make for a smooth experience on the day of the shoot.
We also staged certain areas so that the photos could be used for a variety of seasons and to appeal to a variety of demographics. For instance, some shots would be done outdoors in a rugged environment. Others would be shot indoors in a classy, high-end living space. There were even some planned to be shot in rooms that were staged for different holidays, like Christmas, so that the client would receive a highly versatile set of images.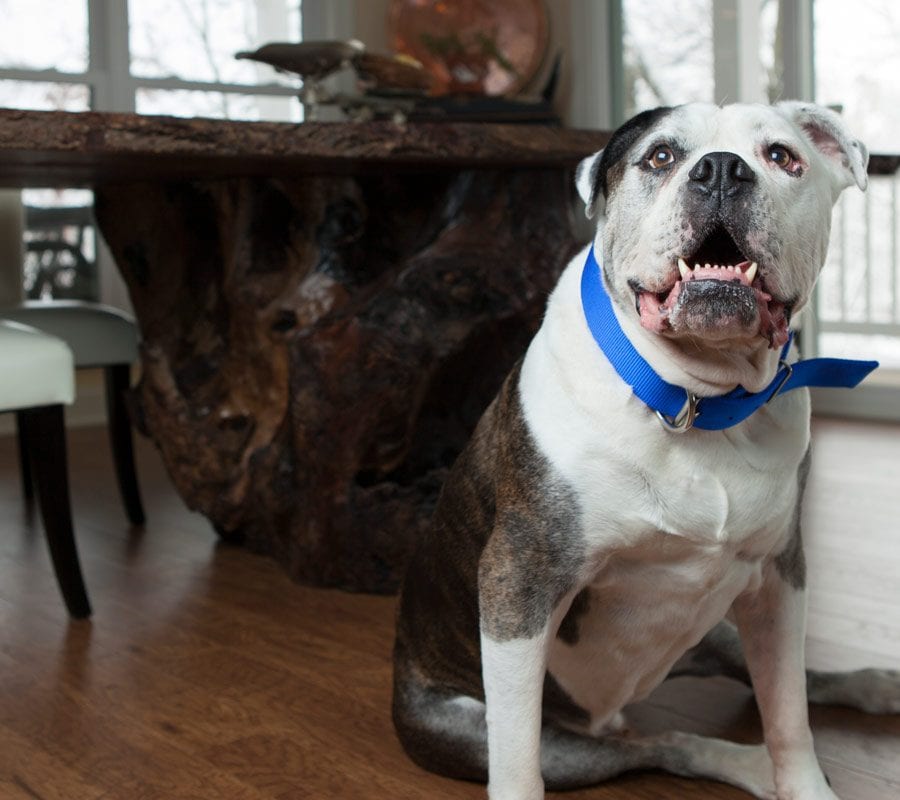 PHASE 4
PHOTO SHOOT
The day of the photo shoot was a big success. We captured photos of both dogs and cats in the different environments that we set up for them, all while staying on schedule and being able to provide a comfortable atmosphere for the pets, which was a vital factor in the shoot going smoothly.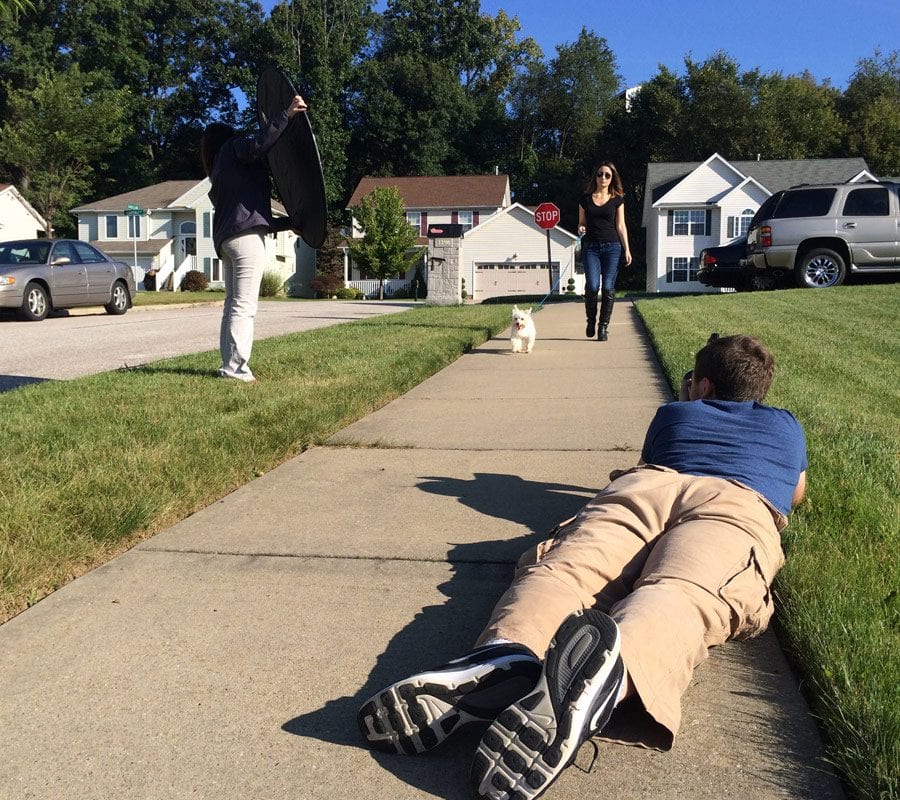 PHASE 5
PHOTO EDITING
After the completion of the photo shoot, our team created a contact sheet for Coastal Pet Products and AKHIA to review, and choose their favorite images that would work best for their needs.
The clients chose 230 images, which we then edited and optimized, delivering the final high-quality images to them within a matter of days.
RESULTS
The images were a hit and have been used for a variety of purposes by Coastal Pet Products, including online and for other marketing purposes, such as their yearly promotional calendar.