PEG Update – August Edition! Let's see what the team was up to last month.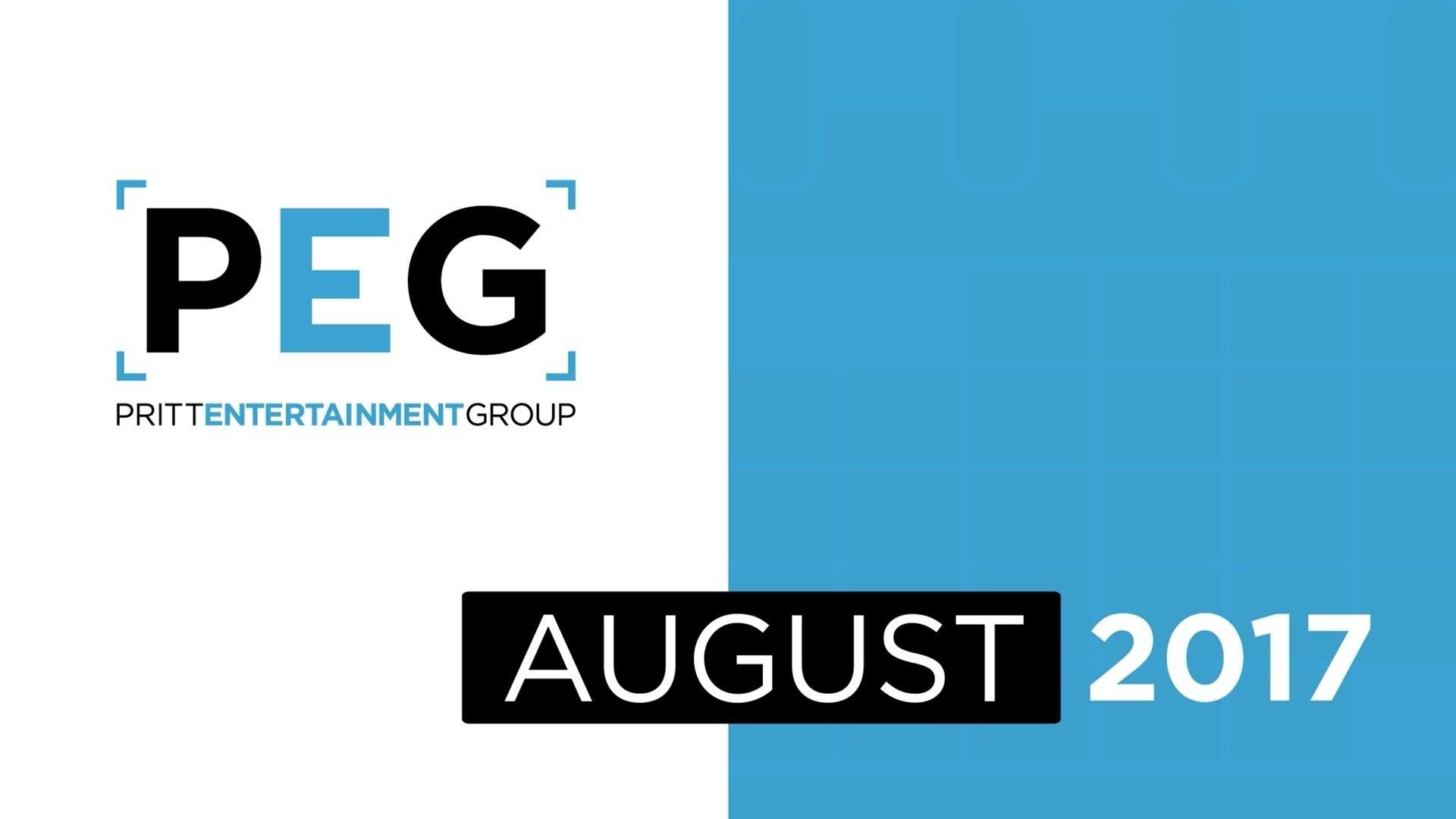 Related Posts
PEG Picks at The Nightlight Presents Scream
PEG Picks at The Nightlight: Scream Tuesday, October 31at 7:30pm For tickets visit nightlightcinema.com PEG PICKS IS BACK AT THE NIGHTLIGHT! I caught up with PEG Producer, Andrew Nalette, to get the full scoop on the second installment of the PEG Picks at the Nightlight movie series. Brianna: Hi, Andrew! We are back here again to […]
Vegas Golden Knights Expansion Draft
This past week, our friends at the Vegas Golden Knights dropped the puck on their home ice for the first time ever. To celebrate, we are taking a look back at the NHL Awards Show and Expansion Draft – the night that launched a franchise and started the hockey era in Las Vegas!
CMWorld 2017: A Newbie's First Impressions
Last week was my first time at Content Marketing World (CMWorld). And wow. It is now a few days later and I am still trying to really wrap my head around everything. From keynotes and vendors to sessions and networking, it was a lot to take in. And all in less than 3 days. […]
PEG Update July 2017
Time for another PEG Update! Check out everything we had going on in the month of July.
Field Trip Recap: July
Field trips have become a fun part of our culture this year here at PEG. And while summer has been pretty busy, we still like to make time for some time out of the office as a team. In July, we had not one, but two different outings. We have some team members here to […]